Hey to anyone who's stumbled upon this, welcome to my blog of my weekly going ons throughout my university studies, hope you enjoy the (mostly bumpy) ride.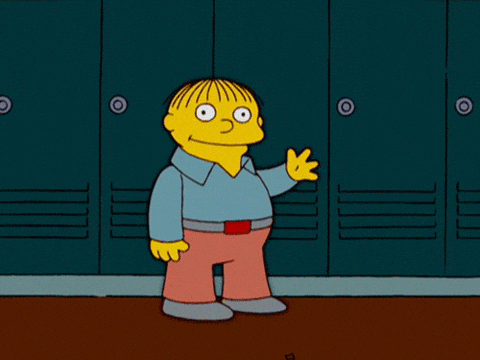 This week I decided it was about time we finally have some form of rough previs for DayDreams. I wanted to make sure it was done as soon as possible so I put it together myself quickly and quite roughly. Rough as it is though I'm sure it'll go a long way to help with the final animation stages and the overall visualization of the piece.
Over on the Research topic side of things I was able to, with Phils help figure out what was wrong with the way I was doing imf_copy. However after we were able to get that working I found that for some reason my render passes had become tinted red for some reason. When I reran the process at home I found this time they had become tinted blue, I tested the files in every way I could think of in an attempt to fix them. In the end I decided (mostly out of confusion and frustration) to attempted to uninstall and reinstall Nuke, which for some reason worked. So now I have an EXR render with all the passes within working and another with deep data, but of course I've found myself a new issue. When trying to view this deep file in Nuke through a deep recolour with or without the color render it attached it crashes Nuke. So stay posted for progress then the next issue there.